Ideas Made to Matter
Ideas Made to Matter
Inspiration for global business leaders. Insights driven by data.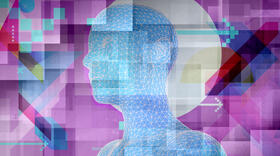 Artificial Intelligence
Companies that intend to use generative artificial intelligence should first consider how people regard work created by AI, humans, or some combination of the two.
Latest
Most popular
The Analytics Edge
Innovative, advanced data and analytics practices — and how to use them to solve real-world business problems — from top experts at MIT Sloan.
The Latest