A Community of Work and Employment Scholars
The MIT Institute for Work and Employment Research is home to a highly collaborative mix of thought leaders from MIT Sloan as well as from other departments across the Institute, including Economics, Political Science, Anthropology, and Urban Studies and Planning. Together, we build on and advance MIT's tradition of intellectual leadership on work and employment topics.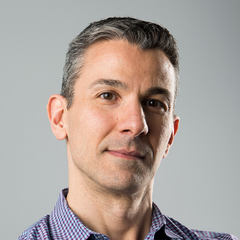 Behavioral and Policy Sciences
NTU Professor of Management
Learn More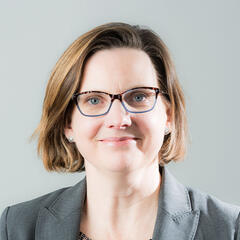 Behavioral and Policy Sciences
Sloan Distinguished Professor of Work and Organization Studies
Learn More
Affiliated Faculty and Researchers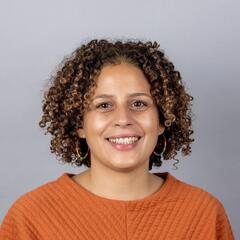 Postdoctoral Associate, IWER and Work and Organization Studies
Díaz-Linhart's research focuses on worker voice.
Learn More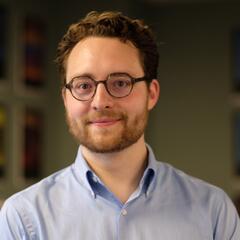 Postdoctoral Fellow, Work and Organization Studies
Nelson is researching how job upgrading can accelerate economic mobility.
Learn More
Visiting Scholars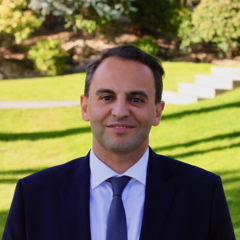 Visiting Scholar at MIT IWER, Fall 2023
Halil Sabanci is an Assistant Professor of Management & Organizations at the Frankfurt School of Finance & Management.
Learn More
Visiting Doctoral Students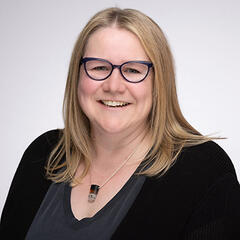 Visiting PhD Student at MIT IWER, Fall 2023
Gounden Rock is a PhD candidate at McGill, with a focus on gender inequality.
Learn More
Spotlight on IWER Alumni
Find out more about alumni of the IWER doctoral program and their work.
IWER
Research by New York University (NYU) professor Natasha Iskander, who is an alumna of the MIT IWER PhD program, finds that there are companies targeting regions experiencing climate stress when recruiting migrant workers.
IWER
Graduates of the IWER PhD program have gone on to take up faculty positions in universities all over the world.
Interested in research on creating a better future of work? Sign up for our newsletter.