Our Mission
Values we've shared with our community
At MIT Sloan we believe systemic problems require systemic solutions. That's why we're partnering with others to create a more diverse, equitable, and inclusive environment. The MIT Sloan Office of Diversity, Equity, and Inclusion's mission is to create proactive, research-supported initiatives and programs that promote MIT's Values. We develop and deliver data-driven solutions that advance systemic change and enrich our community through opportunities for engagement and learning. We fulfill our mission in partnership with staff, students, faculty, and other members of the MIT community.
Building an Office of DEI: A Timeline
Our Team
MIT Sloan's Office of DEI includes leaders experienced in data analysis, organizational dynamics, design, communications, research, and other disciplines. We work with MIT and MIT Sloan's world-class faculty, its staff, its alumni, and others to design and deliver research-supported, data-driven solutions to DEI challenges.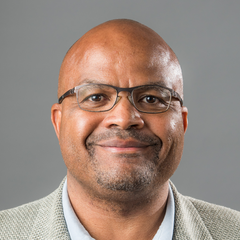 Behavioral and Policy Sciences
Alfred P. Sloan Professor of Management
Learn More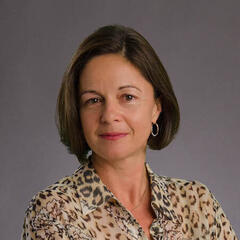 Behavioral and Policy Sciences
William Porter (1967) Professor of Entrepreneurship
Learn More
Featured Article
Why It Matters
Organizations trying to improve diversity, equity, and inclusion often fail to take a holistic view of the challenge. A systemwide approach works better.
Learn More