Past Event
|
MIT Sloan Office of Media Relations
'How Corporate America Can Advance Social Justice and Racial Equity'
We hope you'll tune in to the next installment of the MIT Sloan Experts Series on April 26
Join us on April 26 at 11 a.m. ET for a conversation about social justice in corporate America with Malia Lazu, a Lecturer in the Technological Innovation, Entrepreneurship, and Strategic Management Group at the MIT Sloan School. Lazu, a fellow at MIT's Community Innovator's Lab, will discuss the role and responsibility of business to accelerate equity and inclusion in the wake of the historic protests following George Floyd's murder.
Maureen White, Principal at Maureen White Consulting, will provide perspective on the legacy of this moment, and talk about the strategies that leaders use to create anti-racist and safe workplaces.
You will be able to view the live show by bookmarking this page and tuning in on April 26 at 11 a.m. ET.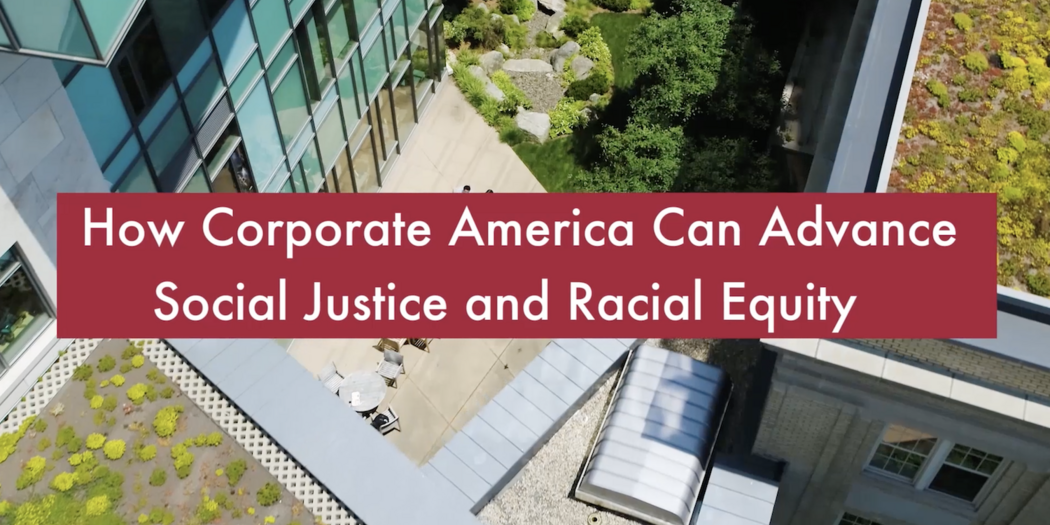 System Design and Management Information Session: 2022
Maximizing Your Impact in the Clean Energy Transition
MIT EMBA: Technology Panel
MIT Sloan Alumni Online: Reimagining Entrepreneurial Capitalism