iLead ft. Melanie Ivarsson, EMBA '19, Moderna
The MIT Sloan Office of the Dean and Office of External Relations are pleased to invite you to join us virtually on Monday, December 6, at 12:00 p.m. ET, as we welcome Melanie Ivarsson, Senior Vice President and Chief Development Officer of Moderna, for the next presentation in the iLead Speaker Series. As the premier speaker series for students at MIT Sloan, iLead provides significant educational enrichment and is a natural complement to the school's curriculum.
We are excited to invite our alumni community to tune in to this session. It is a privilege to have Ms. Ivarsson join us for this event, and we invite you to learn more about her leadership journey at this upcoming fireside chat.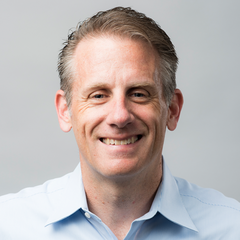 Management Science
School of Management Distinguished Professor of System Dynamics and Organization Studies
Learn More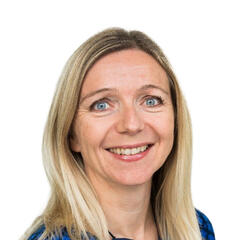 Chief Development Officer, Moderna
Upcoming Events
Accelerating Digital Transformation with Algorithmic Business Thinking
Sloan Fellows MBA - Virtual Info Session
Forté MBA Forum - New York #1