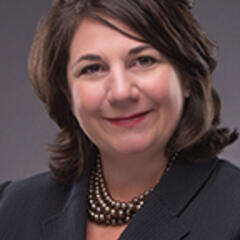 Faculty
Meg Regan
About
Meg is responsible for directing transformational executive engagements for high-profile clients. Meg collaborates with MIT faculty to create customized solutions to real business challenges. She oversees needs assessment, program design, and delivery of the programs in her portfolio across various industries including mining, manufacturing, financial services, technology, healthcare, government and non-profit. Meg's teaching focuses on the deployment of a coaching approach in leadership, team-building and communications.
Meg has over twenty years of experience in educational program development and delivery across the globe. She has overseen education and training and/or consulting engagements in Australia, China, India, Kazakhstan, Libya, Morocco, Romania, Russia, Republic of Georgia, Ukraine and Uzbekistan for public, private and non-profit entities.
Prior to joining MIT, Meg was the Director of Global Programs and Corporate Affairs at Partners Harvard Medical International (PHMI), a non-profit consulting group at Harvard Medical School. At PHMI she directed the operational support of PHMI client programs and the development of new business while maintaining a portfolio of client relationships focused on business planning and healthcare management education and training. 
Earlier in her career, at the USAID funded American International Health Alliance (AIHA), Meg managed complex public health and capacity building initiatives in various regions of the world. In that capacity she was responsible for strategy, outcome evaluation, and operational oversight. During her time at AIHA, Meg also managed remote offices on-site in Moscow, Russia and Tbilisi, Republic of Georgia. 
Meg earned her BA in Russian and East European Studies from Middlebury College, an MBA from Boston University School of Management, and completed her executive coaching training at iPEC, the Institute for Excellence in Coach Training.
Executive Education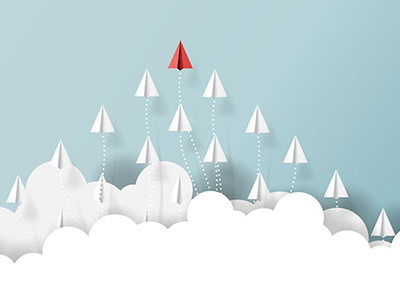 Executive Education Course
Becoming a More Digitally Savvy Board Member
Recent MIT research shows that having board members with digital savvy is the new financial performance differentiator. This new course combines a two-day live online program with self-paced online learning components to help individuals and small teams—leaders and board members of large enterprises—increase their digital savviness and have more productive discussions around the opportunities and threats of the digital economy.
View Course