The LGBTQ+ Community
Respect for Every Student
Our students come to MIT Sloan with unique backgrounds, experiences, and beliefs. These collective differences create a rich educational environment and a diverse campus community filled with opportunity. We look forward to knowing and celebrating the person you are, and we are excited to see what you will bring to the MIT Sloan community.
Lesbians, gays, bisexual, and transgender individuals are welcome here at MIT Sloan. The Sloan Pride Club organizes events open to the entire MIT Sloan community and fosters inclusion and support. Please feel free to reach out to the club officers at lgbtofficer@sloan.mit.edu.
Fellowships
MIT Sloan is committed to developing LBGTQ+ student leaders and offers Reaching Out LBGTQI MBA Fellowships each year.  All LBGTQ+ applicants are considered for this award. In addition to a monetary award, ROMBA Fellows receive access to LBGTQ+ mentors and attend a leadership summit. MIT Sloan Admissions and current students participate in the graduate conference each fall.
Meet members of Sloan Pride
Get to know some members of MIT Sloan's LGBTQ+ Student Organization. Learn about the impact the club has had on them and the MIT Sloan community.
Nick Tseng, MBA 2021
Citizenship

USA

Recent Location

Dallas, TX

Undergraduate University

University of Florida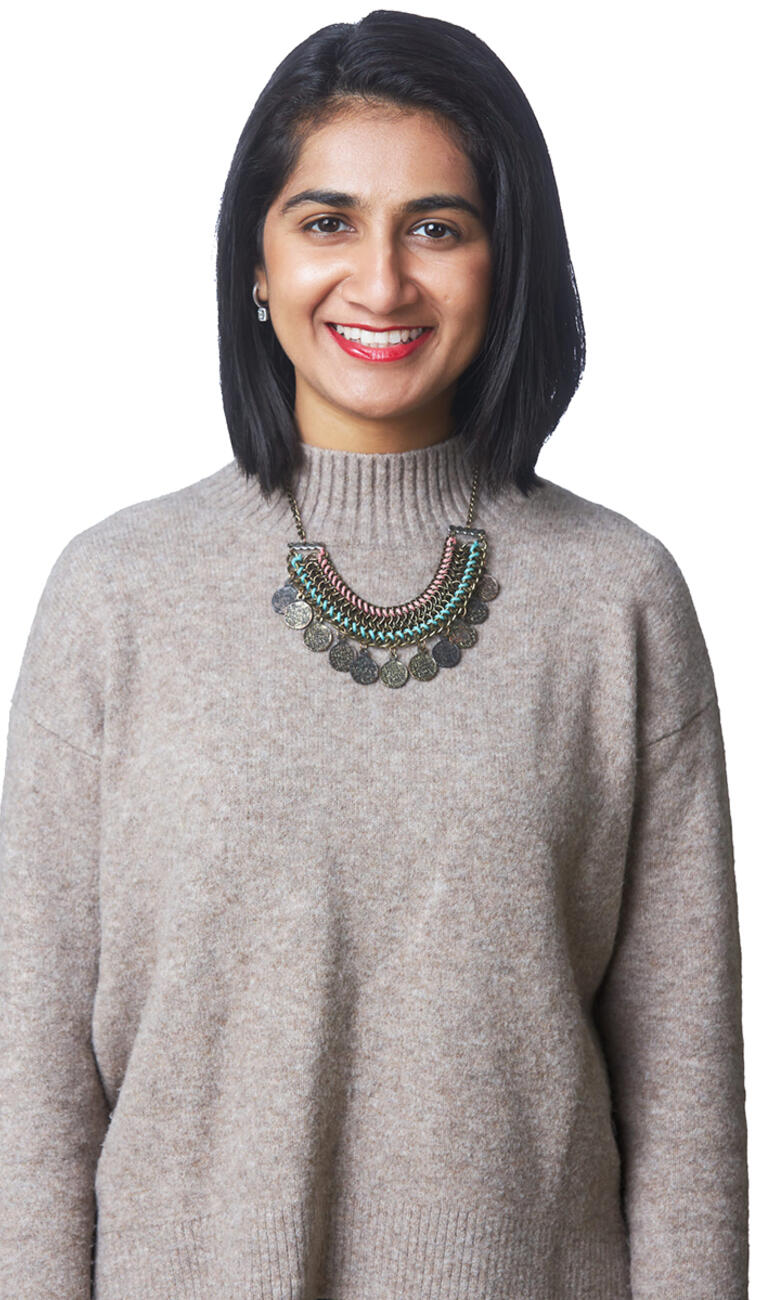 Riana Shah, MBA 2020
Citizenship

India

Recent Location

Palo Alto, USA

Undergraduate University

Swarthmore College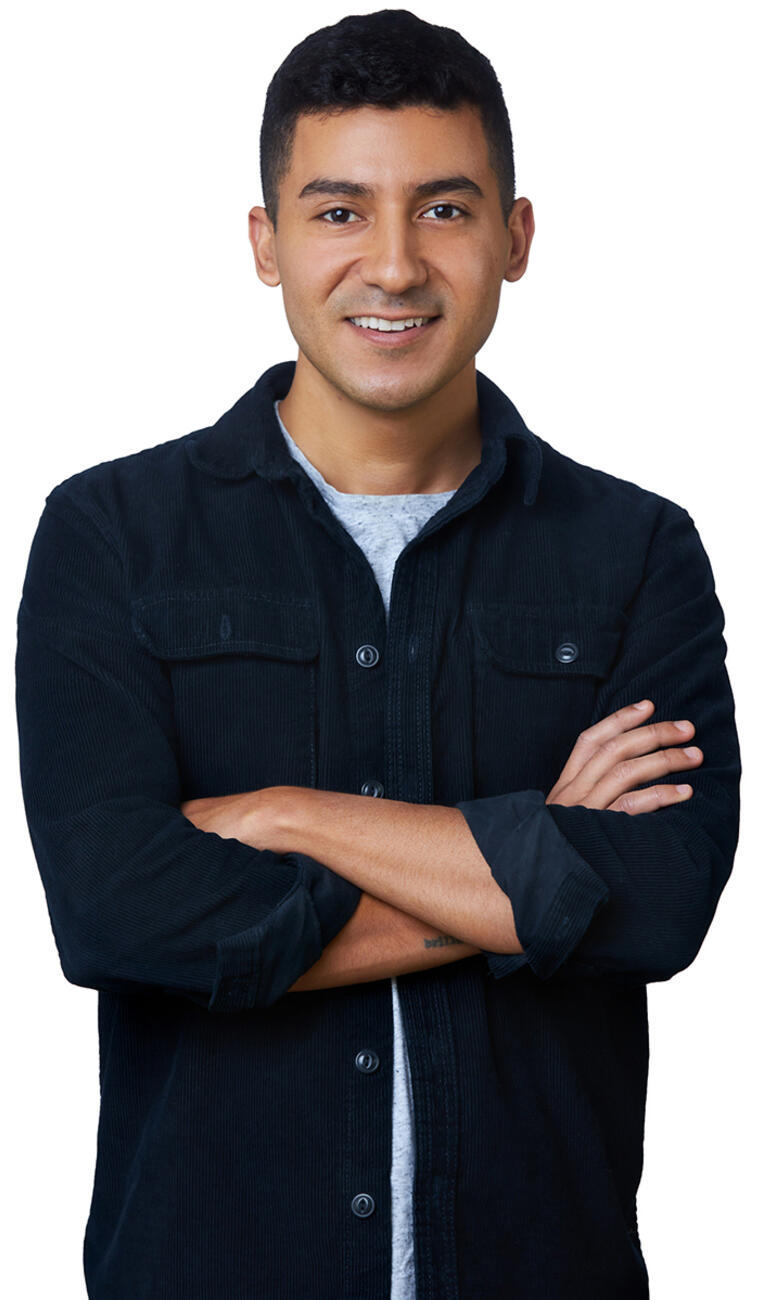 Isaac Santos, MBA 2020
Citizenship

USA, Honduras

Recent Location

New York, NY

Undergraduate University

Columbia University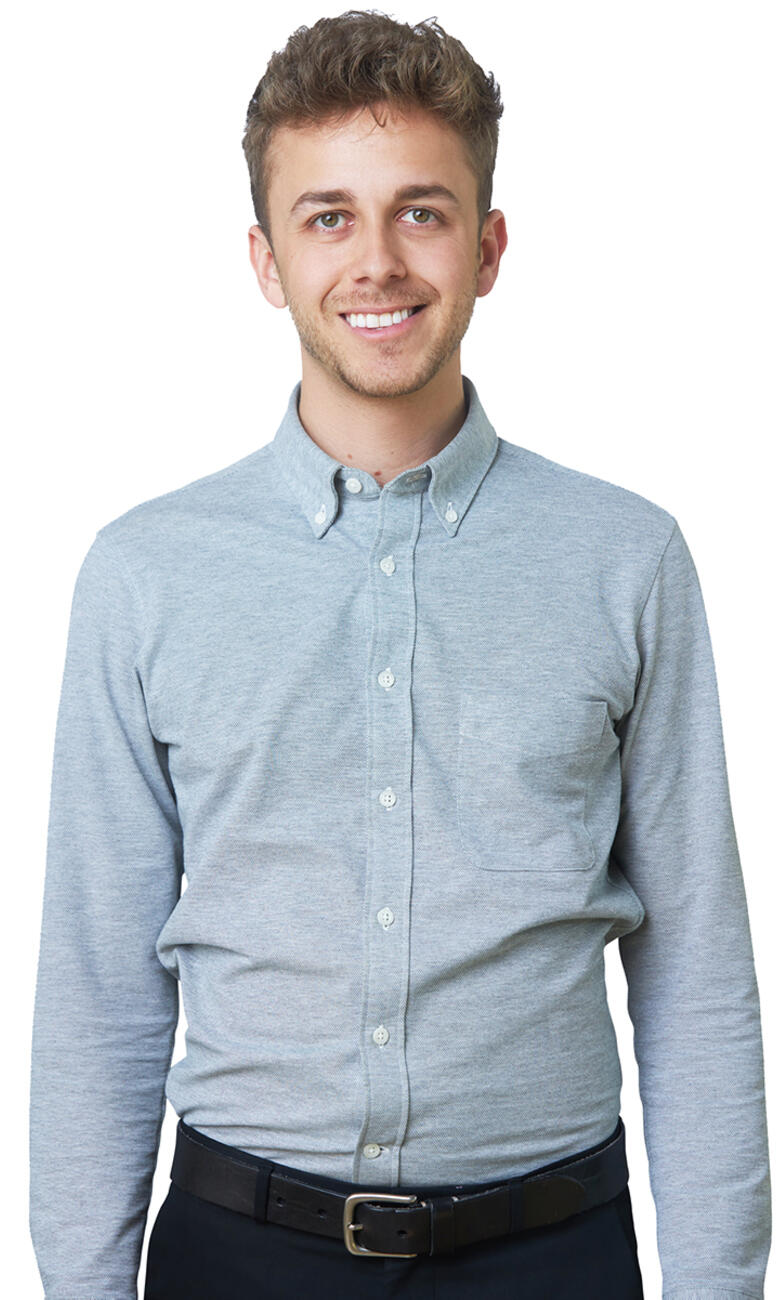 Adam Alon, MBA 2020
Citizenship

Israel

Recent Location

Tel Aviv, Israel

Undergraduate University

Tel Aviv University
---
You are welcome here
LBGTQ@MIT is committed to eliminating racism and discrimination within the LBGTQ+ community at MIT Sloan and the larger MIT community as a whole.
ADMISSIONS EVENTS- COVID-19 Admissions Update
 
MIT has issued guidance prohibiting travel and in-person activities. All of our in-person recruiting and conversion events have been cancelled until we receive further guidance, and we are coordinating with all of our stakeholders to create virtual events that will give you a continued opportunity to engage with our community. Please consider registering and attending one of our virtual events. You may also find recordings of our past events here.

The MIT Sloan Admissions Office thanks you for your understanding and patience through this time. As we mentioned, we are here to answer any questions you may have and we look forward to connecting with you virtually.