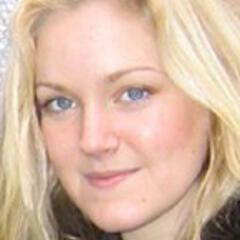 Staff
Kathryn M. Kaminski
About
Kathryn Kaminski is a Visiting Lecturer in Finance at the MIT Sloan School of Management.
Kathryn is currently a Visiting Assistant Professor in the area of finance at the Stockholm School of Economics. She has also been a post-doctoral research fellow at the Swedish Institute for Financial Research in investor decision making, behavioral finance, financial planning, and portfolio management.
Kaminski holds a BS in electrical engineering and a PhD in operations Research from MIT.