MIT Sloan Sustainability Initiative
The MIT Climate Pathways Project
Accelerating the adoption of evidence-based climate policy
The urgency to act on climate is real, and it is incumbent on institutions like MIT to provide the best possible scenarios for a future that is safe for humans and nature to thrive.
In 2018, the IPCC issued the 1.5° report which showed that to avoid catastrophic and irreversible harm to our prosperity, society and health, global greenhouse gas emissions must be cut by approximately 45 percent from 2010 levels by 2030, and fall to zero by midcentury.
Realizing the challenge of getting onto an emissions pathway consistent with no more than 2°C (3.6°F) of warming, the Sustainability Initiative, Climate Interactive, the UMass Lowell Climate Change Initiative and Alumnus Michael Sonnenfeldt launched the Climate Pathways Project. 
Our goal is to use our interactive C-ROADS and En-ROADS simulations to advance the adoption of evidence-based climate policy through top decision makers.
Secretary John Kerry | Climate Envoy, Former Secretary of State, 2013-2017
En-ROADS is quite simply a climate crisis game-changer for policymakers and people across the country.
En-ROADS is the ideal tool for influencing policy development.
Leaders who have tried it have reacted positively to the experience, and recent research suggests that participation in the simulation leads to several positive outcomes, including increased knowledge of climate change causes, dynamics and impacts, greater feelings of urgency and hope, and a desire to learn and do more about climate change.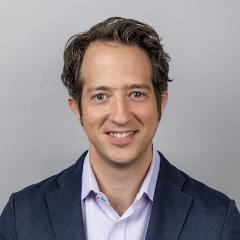 Senior Lecturer, Director, Sustainability Initiative, PhD '05
Learn More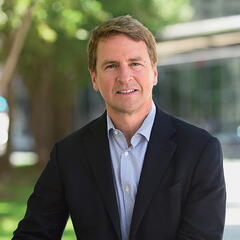 Chief Executive Officer, ACCELR8
Learn More
Researchers and Affiliates
Stay up to date on our latest research updates