Dear Course 15 Students:
We hope that you are well, safe, and finding the resources you need given the disruption our community has faced due to COVID-19 (Corona virus). We encourage that you stay up to date with the official communications from the Institute and MIT Medical. 
We (Austin, Natalie, and Scott) want you to know that amidst all of the uncertainty and stress that this pandemic has caused we are still a community. We will do our best to keep you connected with our office, and one another as we move into the rest of the semester. Also, please know that if you have questions, concerns, etc. we are happy to speak with you. We will be on campus on 3/12 - 3/13, and on the following Monday and Tuesday (3/16 - 3/17). After March 17 we will be working virtually from home. We will still have access to and checking our email, voicemail, etc. Our contact information is below. 
Austin Ashe
aaashe@mit.edu
Direct message: linkedin.com/in/austinashe 
Direct message: Facebook Messenger  app - Austin Ashe

Natalie Petit
npetit@mit.edu
Direct Message: Facebook Messenger app - Natalie Petit
Scott Alessandro
salessan@mit.edu
Direct Message: Facebook Messenger app - Scott Alessandro
Smart enough to know that we're smarter together
The MIT Sloan undergraduate program provides an academic experience where students learn how to bring business perspectives to their technical and quantitative expertise. Our program is designed to provide students with a deep understanding of management education grounded in the scientific method. 
Our community is important to us
We are committed to creating learning environments that are inclusive, welcoming, supportive, and empowering for all students who are majoring, minoring, or interested in learning more about Course 15. It is through these core values that we hope to provide a platform for members of our community to engage in the work of making a better world. 
Our Community at a Glance
133

students major in Course 15

54

students minor in Course 15

36%

Course 15 students double major
Student Advisory Board
The Student Advisory Board (SAB) is a student group that is comprised of Course 15 students. The members of the SAB volunteer their time to represent the Sloan Undergraduate community. The Board provides the Undergraduate Education Office with valuable feedback about classes, events and other initiatives that lend to sustaining the sense of community and academic excellence that typifies the Course 15 experience. 
Updates from the SABDuring October's meeting, the Advisory Board discussed what kinds of activities, behaviors, and experiences allow for undergraduates to a successful career exploration process. Finding a job is an important outcome, and what the Advisory Board surfaced during the October meeting is that there are many paths, people, and events that play critical roles in not only discovering what MIT students want to do but also who MIT students can be. Here is a list of the experiences that the Advisory Board identified as important to an MIT student's career exploration process. Below are some photos from October's meeting. 
Advisors Corner
Academic advising calls for both students and faculty to be knowledgeable of the important dates, deadlines, resources, and requirements of being an MIT student. We've composed a list of important resources and reminders for all members of our community. Please note, the link will open up to another tab in your browser. 
Student Profiles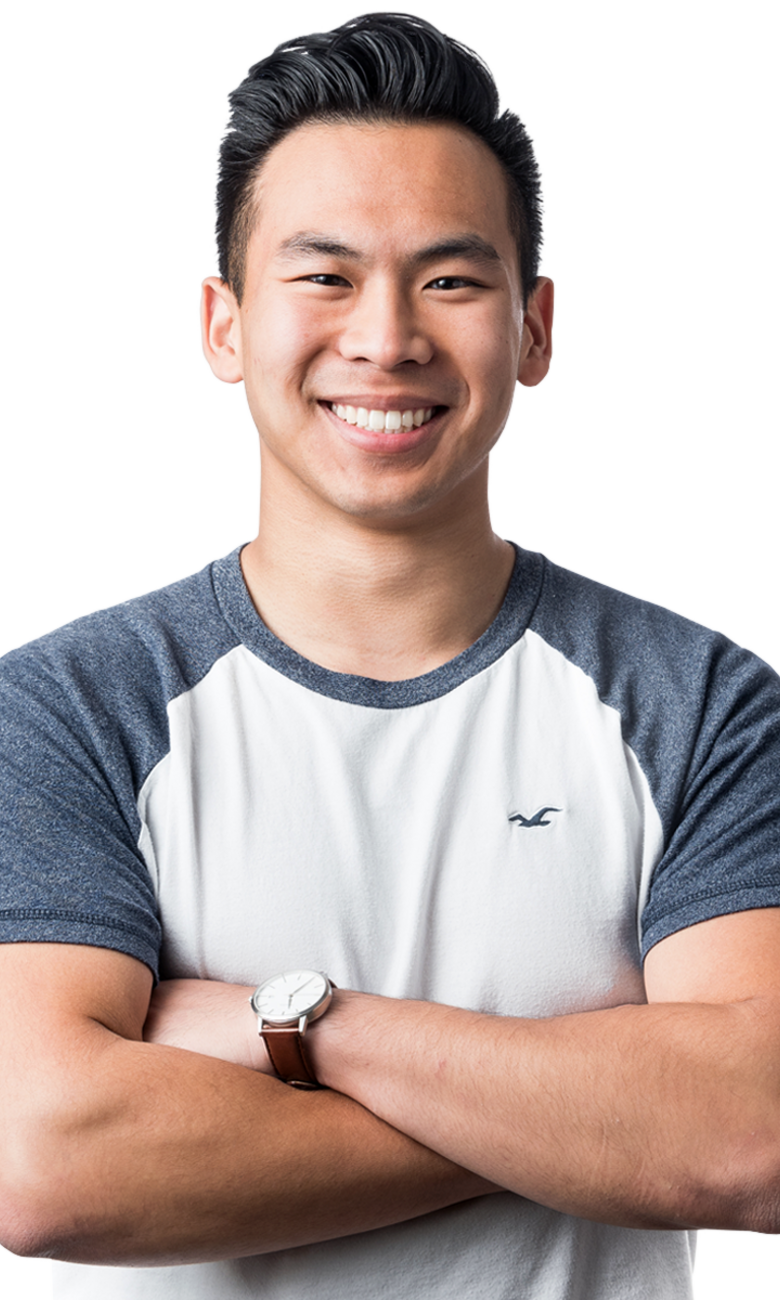 Student Spotlight: Vick Liu
Name:

Vick Liu

Class Year:

2020

Major:

15-3, Finance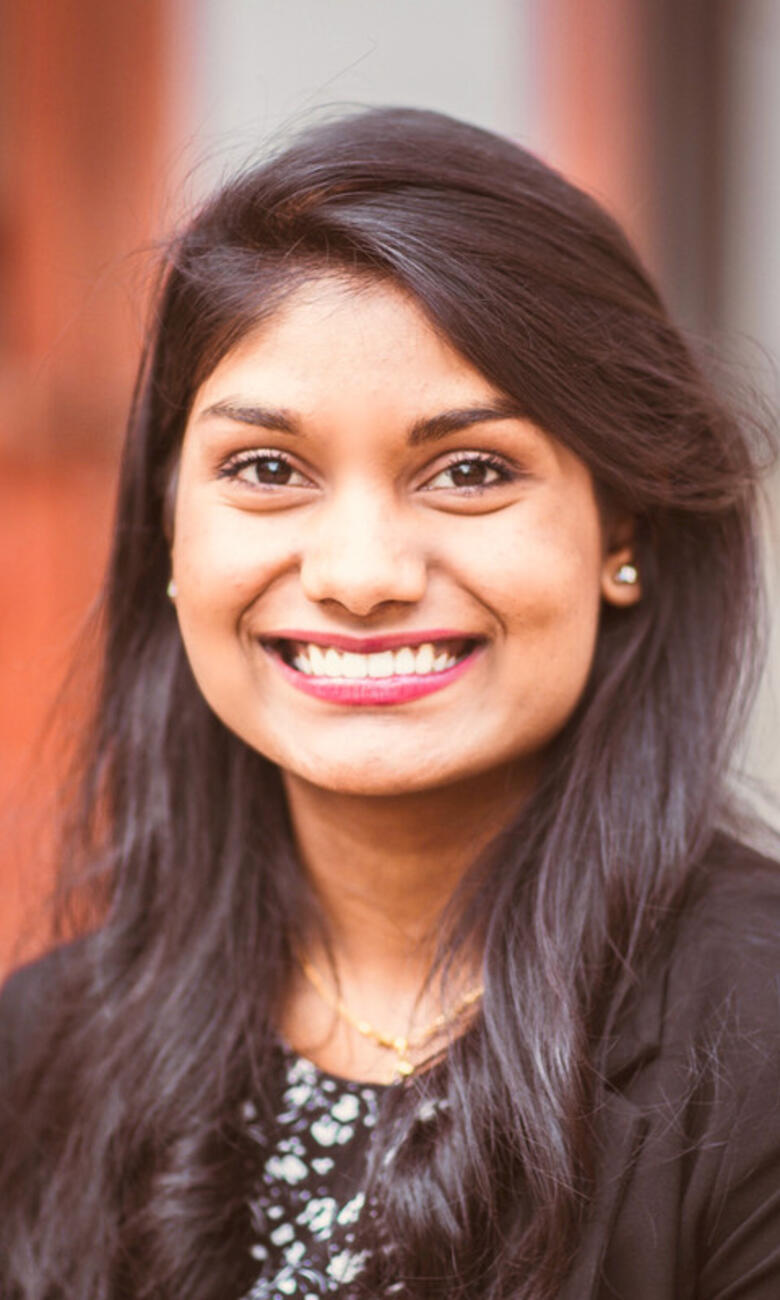 Student Spotlight: Deekshita Kacham
Name

Deekshita Kacham

Class Year

2022

Major

15-2, Business Analytics; 6-14, Computer Science, Economics and Data Science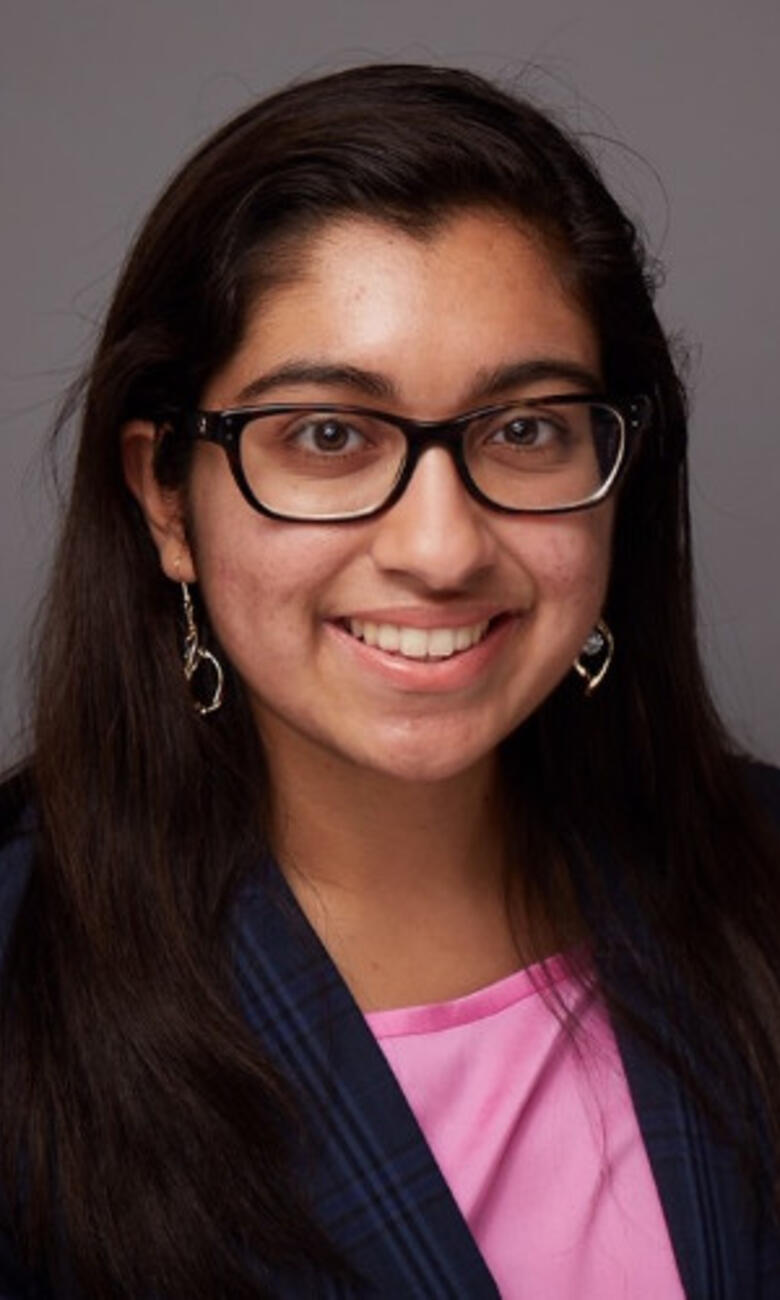 Student Spotlight: Sarah Quraishi
Name:

Sarah Quraishi

Class Year

2021

Major:

15-3, Finance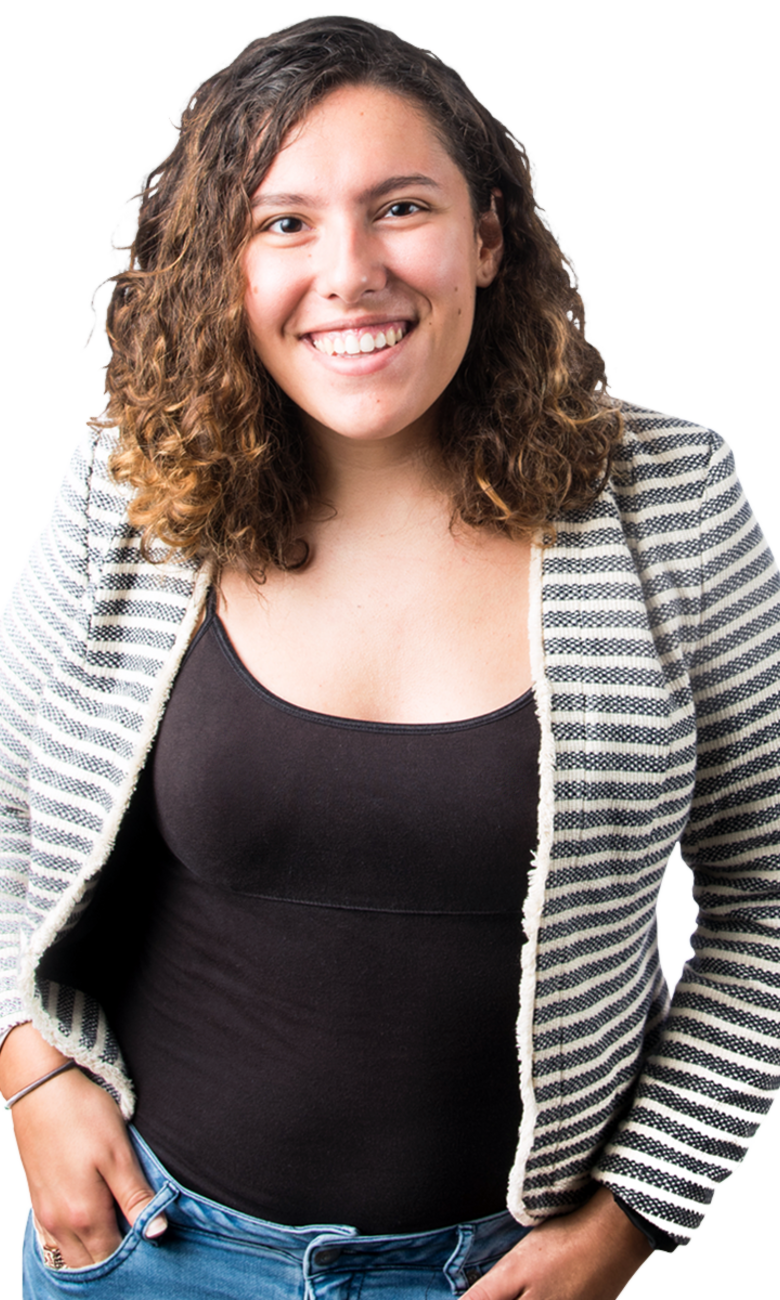 Student Spotlight: Elena Alberti
Label Field

Content Field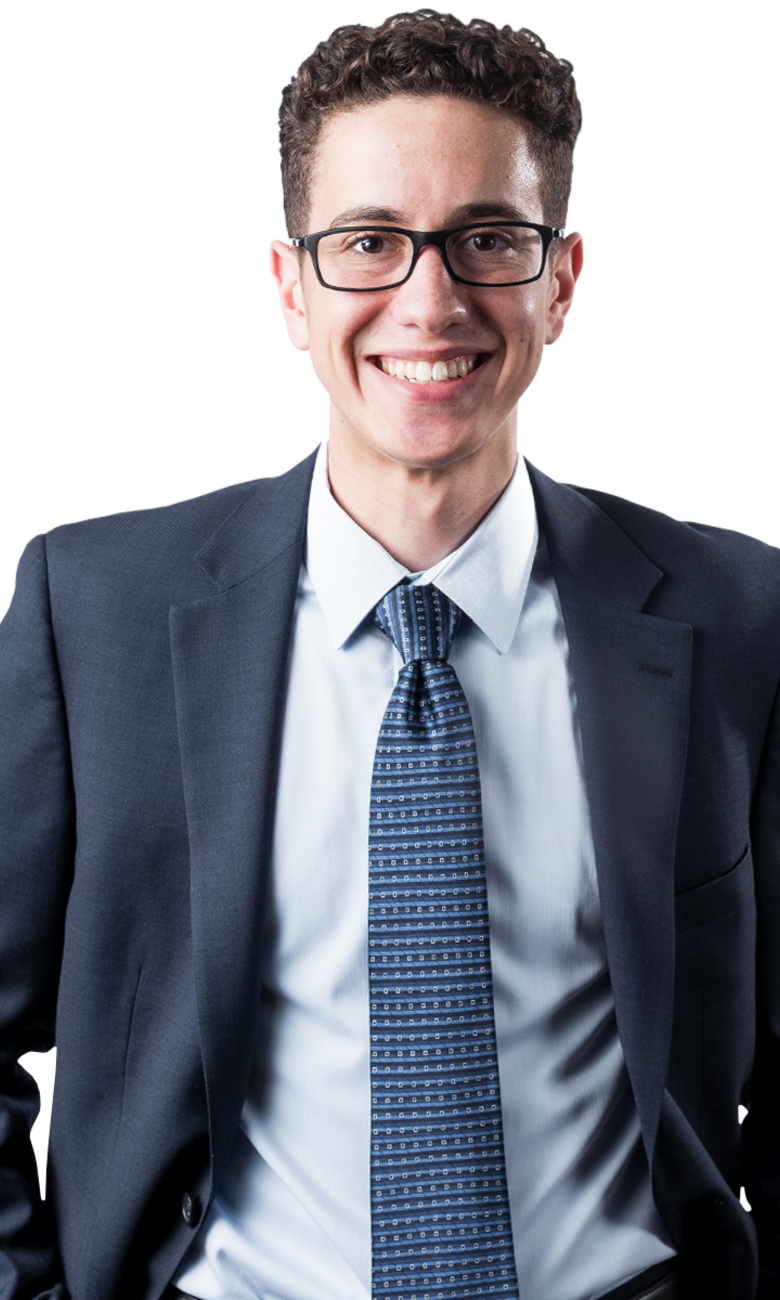 Student Spotlight: Austin Mayweather
Name:

Austin Mayweather

Class Year

2019

Major:

15-3, Finance
---
MIT Sloan Undergraduate Education Climate Study
Looking to broaden the ways in which we can get feedback about Course 15, this past summer we put together a climate survey. The survey would serve as a way to collect more information about some specific questions we had about how our community experiences Course 15. Below you will find a report that contains information regarding the breakdown of students who filled out the survey, their responses, summary of those responses, and some brief reflections on what the responses might indicate: areas that we seem to be performing well, potential blind spots, and where we can make improvements. These survey responses are of great importance in our efforts to build community and create a culture that reflects our communal aspirations.
Meet the Undergraduate Education staff