Smart enough to know that we're smarter together
The MIT Sloan undergraduate program provides an academic experience where students learn how to bring business perspectives to their technical and quantitative expertise. Our program is designed to provide students with a deep understanding of management education grounded in the scientific method. 
Our community is important to us
We are committed to creating  learning environments that are inclusive, welcoming, supportive, and empowering for all students who are majoring, minoring, or interested in learning more about Course 15. It is through these core values that we hope to provide a platform for members of our community to engage in the work of making a better world. 
Our Community at a Glance
124

students major in Course 15

54

students minor in Course 15

36%

Course 15 students double major
Student Advisory Board
The Student Advisory Board (SAB) is a student group that is comprised of Course 15 students. The members of the SAB volunteer their time to represent the Sloan Undergraduate community. The Board provides the Undergraduate Education Office with valuable feedback about classes, events and other initiatives that lend to sustaining the sense of community and academic excellence that typifies the Course 15 experience. 
Advisors Corner
Academic advising calls for both students and faculty to be knowledgeable of the important dates, deadlines, resources, and requirements of being an MIT student. We've composed a list of important resources and reminders for all members of our community. Please note, the link will open up to another tab in your browser. 
Meet the Undergraduate Education staff
Student Profiles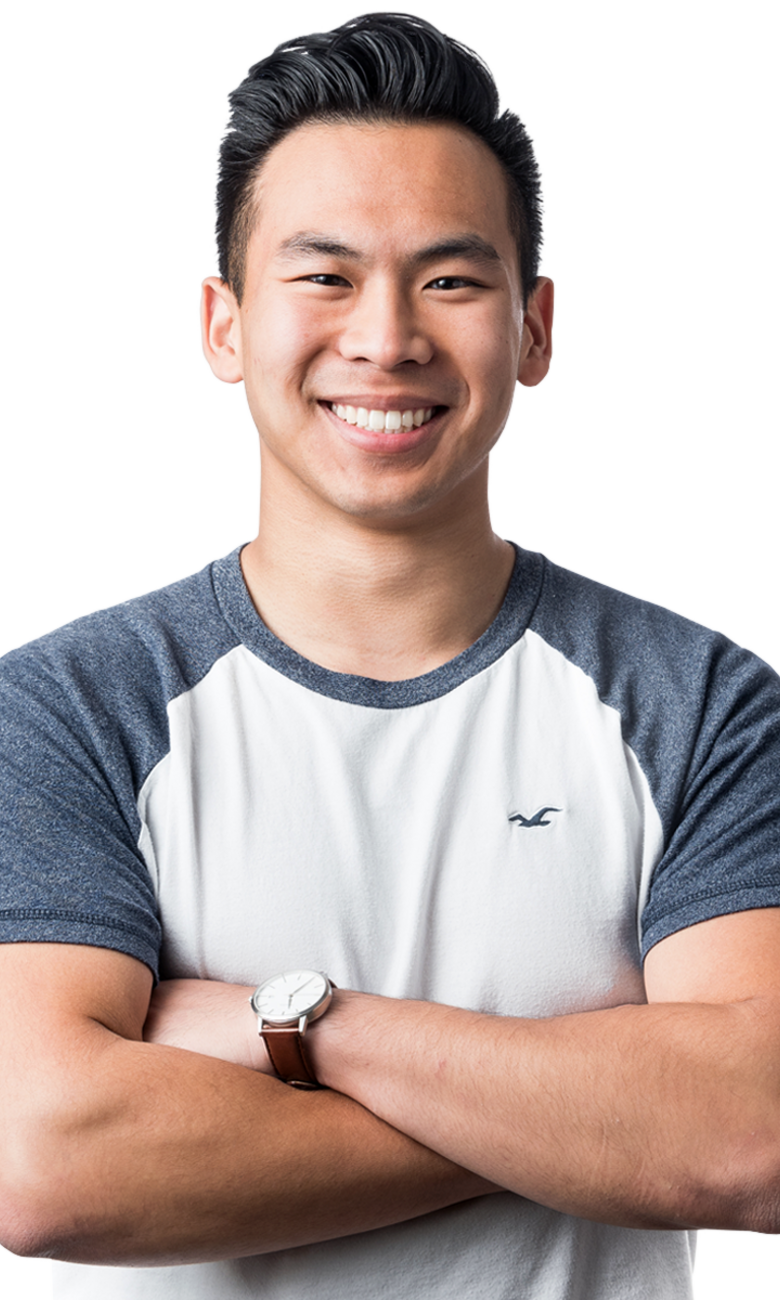 Student Profile: Vick Liu
Name:

Vick Liu

Class Year:

2020

Major:

15-3, Finance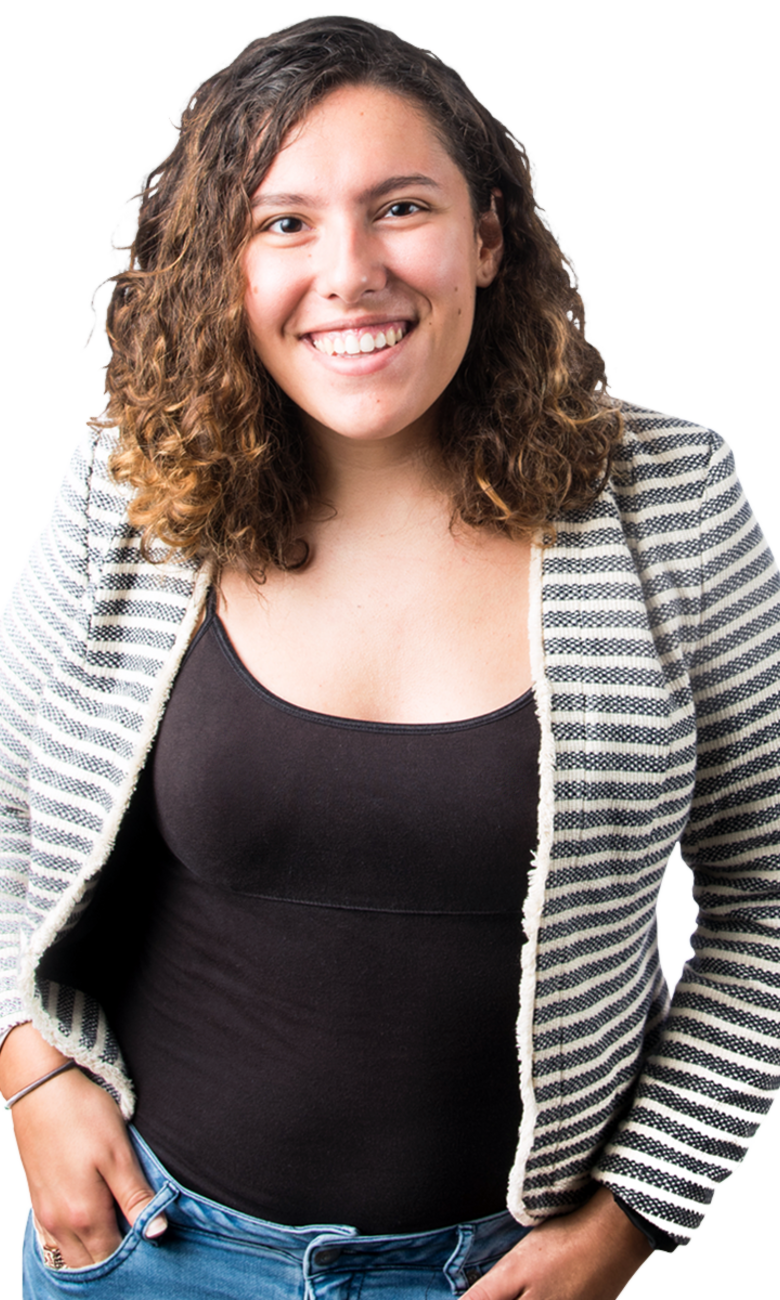 Student Profile: Elena Alberti
Label Field

Content Field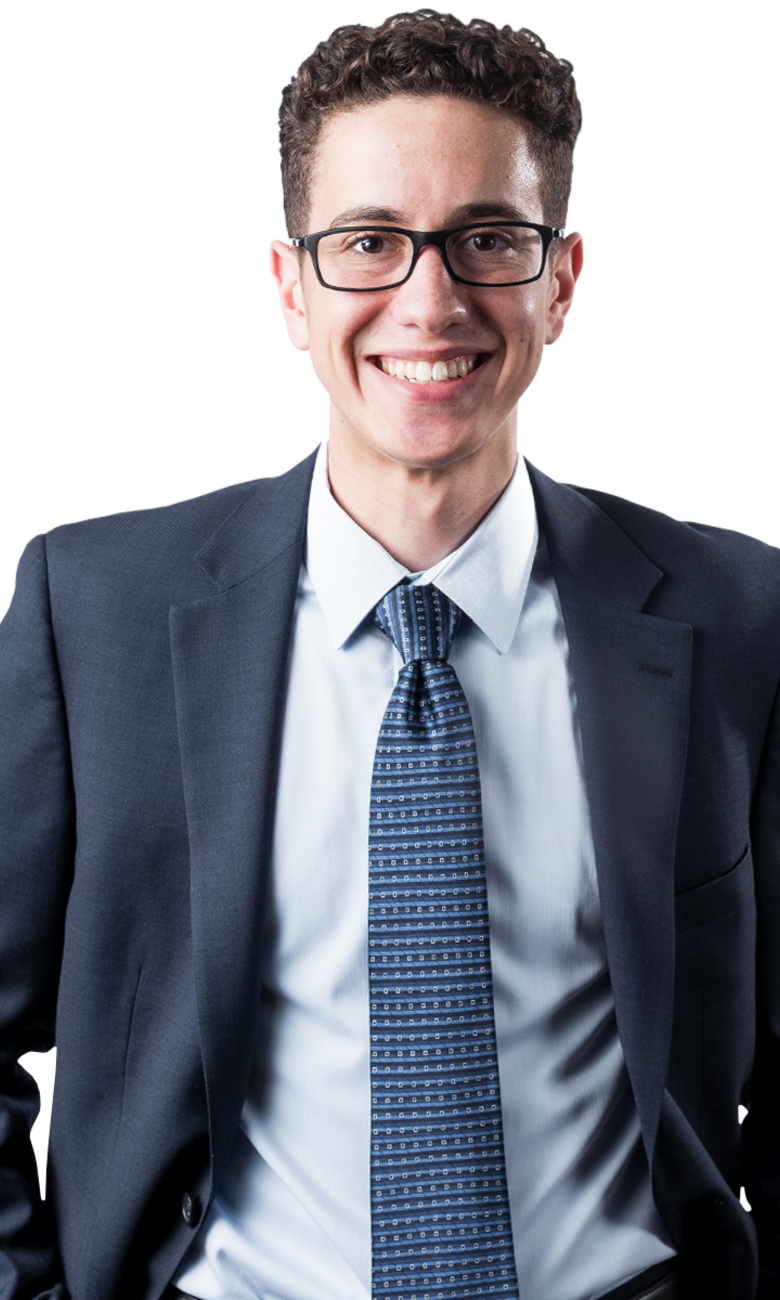 Student Profile: Austin Mayweather
Name:

Austin Mayweather

Class Year

2019

Major:

15-3, Finance
---