Faculty
The Operations Research and Statistics Faculty are involved with all MIT Sloan education programs, other research programs, labs, and centers across disciplines at MIT. Operation Research and Statistics Faculty are most notably involved with the MIT Operations Research Center.
The Operations Research and Statistics Faculty have won numerous awards, such as Presidential Early Career Award in Science and Engineering (PECASE), National Science Foundation CAREER award, Lanchester Prize, INFORMS Koopman Prize, Glover-Klingman Prize, INFORMS President Award, INFORMS Expository Writing Award, Farkas Prize from INFORMS Optimization Society, INFORMS Transportation Science & Logistics Society Best Paper Award, INFORMS Computing Society Prize, Erlang Prize from INFORMS Applied Probability Society, INFORMS Applied Probability Society Best Publication Award, and the Jamieson Prize for Excellence in Teaching
For information about Faculty openings in the Operations Research and Statistics Group, please follow this link.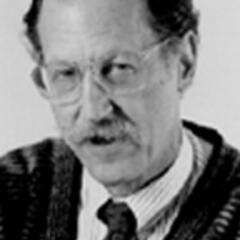 Management Science
Morris A. Adelman Professor of Management, Emeritus
Learn More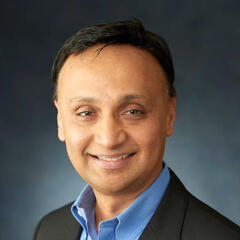 Management Science
Professor of the Practice, Data Science and Applied Machine Learning
Learn More