Ideas Made to Matter
Ideas Made to Matter
Inspiration for global business leaders. Insights driven by data.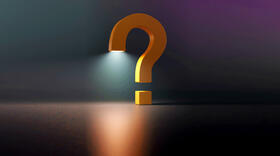 Leadership
MIT Sloan's Hal Gregersen explains question bursts, question audits, and why it's important for leaders to not just ask questions but listen to the answers.
Latest
Most popular
The Analytics Edge
Innovative, advanced data and analytics practices — and how to use them to solve real-world business problems — from top experts at MIT Sloan.
The Latest