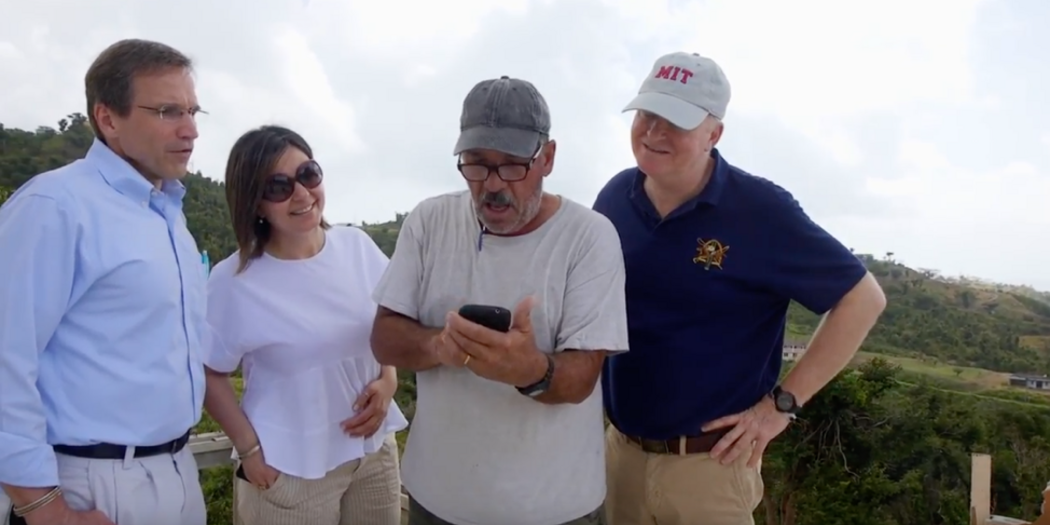 15.708 GO-Lab
GO-Lab is a four-month intensive Action Learning lab and team engagement (January – April). GO-Lab partners with multi-national organizations to address critical cross-border management challenges. The four-month project includes interactions with EMBAs on campus, a one-week Field Study, and weekly check-ins. To date, over 125 organizations world-wide have hosted GO-Lab projects and leveraged EMBA teams for focused, objective analysis of their strategic organizational challenges.
Exploring cross-border management challenges and opportunities
GO-Lab explores challenges facing executive leaders of organizations which operate across multiple country borders. GO-Lab offers final-semester EMBAs opportunities to draw on their EMBA experience, apply new skills, explore new organizations and industries, and take advantage of the MIT ecosystem and network. Working as executive advisors to senior management, GO-Lab teams develop a shared understanding of relevant global and national economic and institutional contexts. This experience advances how EMBAs think about and respond to the challenges of managing complex organizations (business firms, NGOs, and other organizations) within and across business, strategic, marketing, cultural, and other critical contexts.
Project hosts will meet with their GO-Lab teams via virtual meetings between January – April, with a Field Study period scheduled for March 15-18, 2022. MIT Sloan Action Learning labs will adhere to state, federal, and MIT guidelines regarding COVID-related international travel concerns. 
Teams leverage data-driven research, field research, interviews, focus groups, shadowing, and observation for their projects. They also consult with classmates, GO-Lab faculty mentors, and other experts. GO-Lab provides opportunities for personal engagement with managers, employees, and stakeholders as they wrestle with global challenges.
GO-Lab teams close out projects by providing hosts with an objective analysis of each business challenge or opportunity. Project teams deliver recommendations along with actionable proposals, supported by specific tools or "play books" and more, depending upon the individual project scope.