Faculty
TIES faculty represent a wide array of disciplines and expertise—in both academia and industry. Specific areas of focus include the management of technology and innovation, information technology, product development, and entrepreneurship.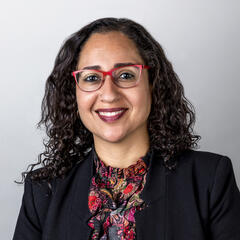 Executive Director, The Legatum Center
Learn More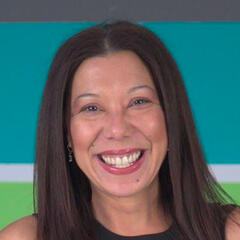 Behavioral and Policy Sciences
Lecturer, TIES
Learn More
Centers and Initiatives
Research centers at MIT and MIT Sloan pursue solutions to the world's most significant challenges. Through collaboration with other top researchers and business leaders, MIT Sloan faculty and students have a powerful impact on leading organizations and on everyday life.
Faculty in the Technological Innovation, Entrepreneurship, and Strategic Management Group are affiliated with the following research centers at MIT: